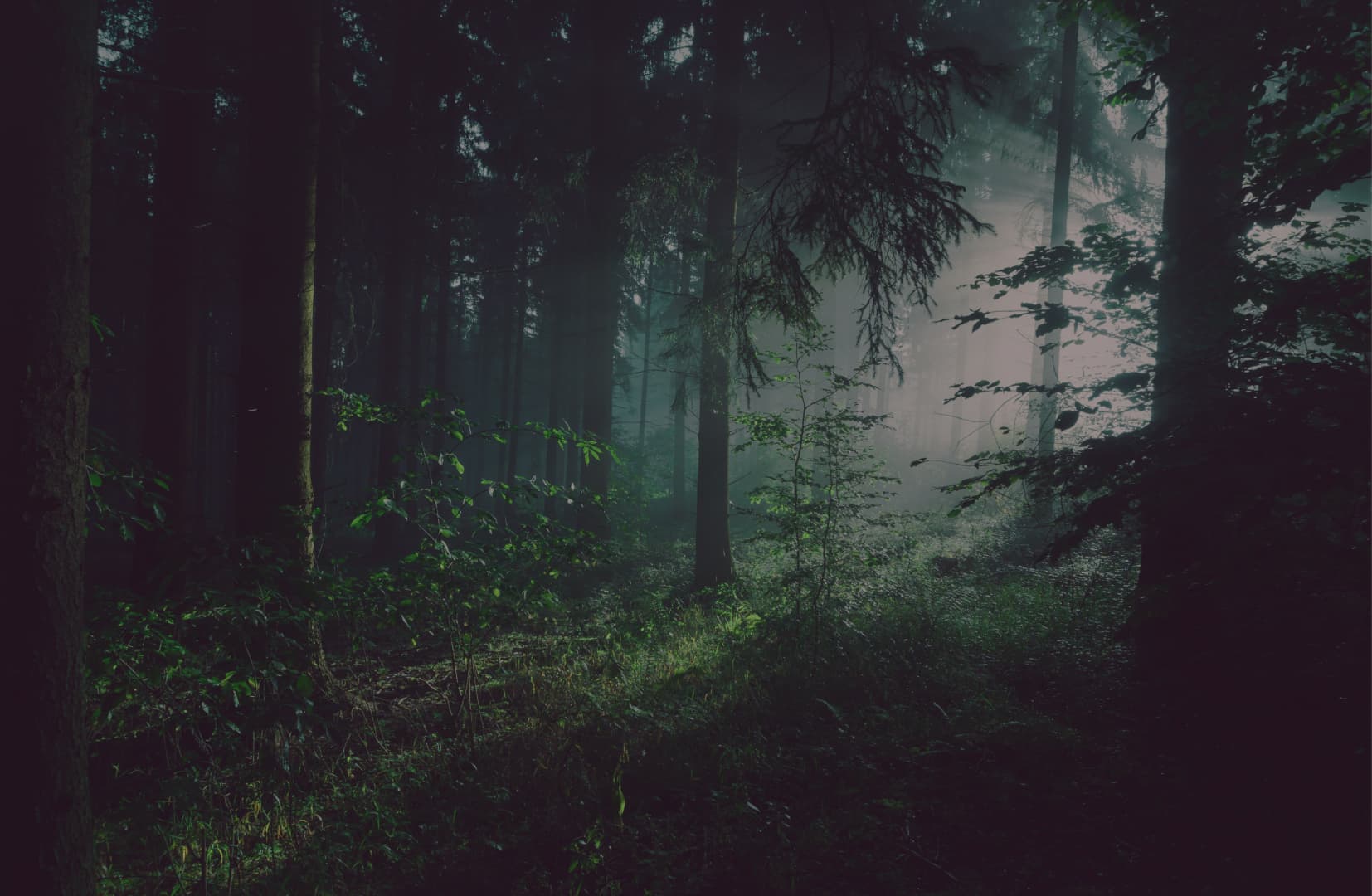 Feel great at 3pm with
Never have another "where did the day go?"
Double your productivity and feel happier with thousands of others in the #1 online coworking space.
Claim your 14-Day Free Trial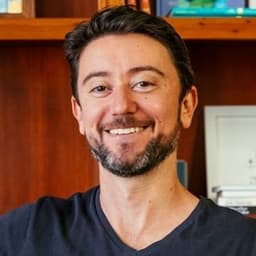 Lenny Rachitsky
@lennysan
"
A game changer!
I got more done in the last 3 hours than I did all of yesterday!
I'll get done 2x faster?
Really?
With 300,000+ tasks now completed, Sukha members finish 2x faster than their estimates.

Try it for free and go to bed tonight feeling relaxed for a change.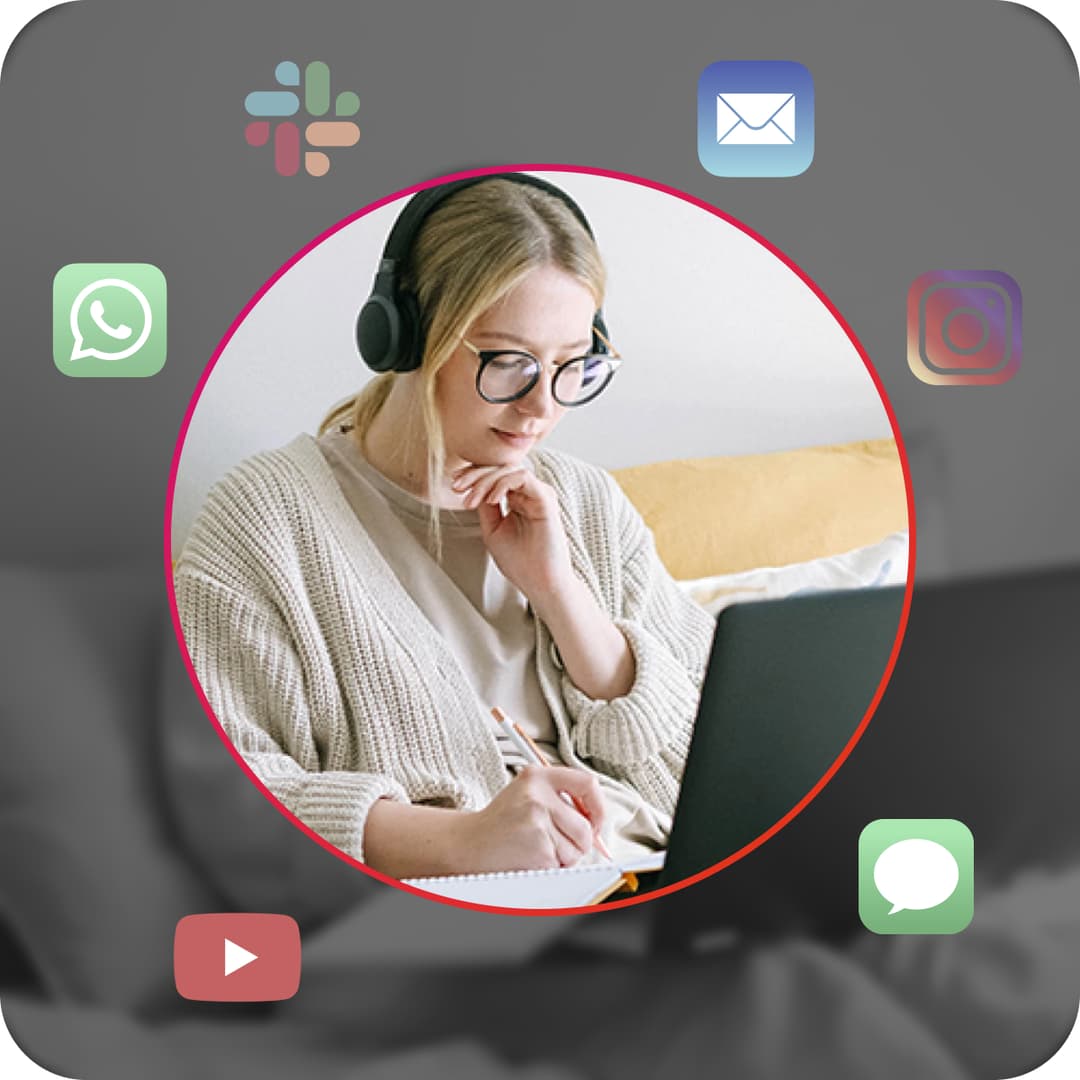 So what's an 'online coworking space', anyway?
Imagine you took the most helpful productivity tools...

and put them all in a website where you can work with your old friends & make new ones.

Friends make your workday just that much better.

Anna McDougall (She/Her) 🏳️‍🌈
@AnnaJMcDougall
BONUS TIP: I found a FREE tool which does a lot of these things for you!
They give you:
A coach to encourage you
Pomodoro timeboxing
A variety of music choices
Muted notifications
Nudges when you get distracted
Breathing exercises
a LEADERBOARD
So what do these "AI Coaches" do, anyway?
They keep you on track when you goof off.  Not that you goof off, but...well...
Your A.I. Coach
Tsikki Thau
It's time to get your power on! This is my MANIFEST group for all of us to know our worth and feel our collective energies create the future we dream of. Come join the MANIFEST community where we support each other through positive vibrations.
Your A.I. Coach
Eddie & Sara
Get your deep work done with open source GitHub star Eddie Jaoude while he and Sara live the digital nomad life across continents and oceans.
Your A.I. Coach
Tsikki Thau
It's time to get your power on! This is my MANIFEST group for all of us to know our worth and feel our collective energies create the future we dream of. Come join the MANIFEST community where we support each other through positive vibrations.
¡El primer grupo de Sukha en español! No desperdicies tu atención y tus minutos... ¡son lo más valioso que tienes!
Your A.I. Coach
Aleasa Word
Hey everyone! Peace and quiet usually equal tranquility. In my FLOW group it equates to getting a lot of work done free of distractions so you can stress less and be your best. Let's get the work done and learn some EI Skills along the way. Its all about mindset and FLOW!
Your A.I. Coach
E. Prybylski
This group is designed for members of the ND Publishing crew to gather and do quiet work together.
Your A.I. Coach
Reece Palamar
ADHD'ers unite! This is a space to manage our mental health and focus so we can blast through our work. Come join me!
What's up you beautiful people! I'm Noah, and I'm the taco loving Chief Sumo at AppSumo.com, a company that offers tools and content to help entrepreneurs kick more ass. Before that, I was employee #30 at Facebook, #4 at Mint. Glad to have you in my Sukha room, let's get to work!
Willkommen in der ersten deutschen Sukha-Gruppe! Sie ist für alle Stressgeplagten, die sich leicht ablenken lassen. Ganz egal, ob du Einhorn oder Bürohengst bist, ich helfe dir, für dein Ding zu brennen, ohne auszubrennen. Sprich mich einfach an! :) -- Welcome to the first German Sukha group!. It's for all stress sufferers who are easily distracted. No matter whether you're a unicorn or an office junkie, I'll help you burn for your thing without burning out. Just get in touch with me. :)
This content creation coworking space is for solopreneurs, freelancers, creatives, and coaches who need to devote time to their content marketing strategies. Come on into the community, get comfy, hunker down with me, and work on your Social Media, Blog, Website/SEO, Email Automation, Podcast, and Visual Graphic content. You'll see more ✓checkmarks than ▢ checkboxes on your to-do lists. 🙌🏽Let's Get Bizy!🙌🏽
Are distractions getting in the way of your progress? Say goodbye to distraction and hello to pure focus so you can live the life you deserve and accomplish the things you know you're capable of. Join me so you can control your attention and choose your life.
Your A.I. Coach
Ben Holmes
The group for star-gazing web developers. Home to the Astro.build community, open to the frontend multiverse!
I'm so excited that you're here! Are you ready to feel the finish? Whether you're a business owner, freelancer, solopreneur, student, or head chef, or bottle washer, this group wil help you finally get those projects done and dusted!
Your A.I. Coach
Arianna Bradford
A group run by ADHD coach Arianna Bradford, designed for different brains who'd love to focus and get stuff done. Find me ---> youradhdone.com
Your A.I. Coach
Kent C. Dodds
Calling all epic web devs - now we have a place to meet up, focus and do something great. Booyah!
Your A.I. Coach
Kim Murray
I teach simple, mindful tools and techniques that empower everyone to live a happier, calmer and stress free life - helping people of all ages to nurture their mental health and wellbeing. If you want to improve your focus, calm your mind and bring some much needed relaxation into your working day - then come join me!
Your A.I. Coach
Bob Ziroll
Come join our supportive Scrimba community dedicated to learning and self-improvement. In Scrimba, interactive screencasts let you edit the code whenever you want, just as if you were pair programming with the teacher.
Your A.I. Coach
Lenny Rachitsky
For anyone building product, driving growth, or working with humans
Your A.I. Coach
Samantha Postman
If you are a Super Achiever or an Aspiring Super Achiever, this is THE group to be in. I'm Samantha Postman, a Modern Polymath, some say Renaissance Person. A Serial Entrepreneur, Creative and more. If an x-welfare kid like me, can overcome the odds and become a super achiever, so can you. Count this as your Sukha Group to achieve great things together. So suit up and get ready to fly. |New Group January 12, 2023
Your A.I. Coach
Anya Lundy
A space for accomplishing your most important tasks, and finding moments of stillness in your day.
Your A.I. Coach
Maria Aldrey
A Group for Notion-minded productivity people!
Your A.I. Coach
Nicolas Carlo
Un groupe pour celles et ceux qui ont le goût du développement logiciel bien fait. C'est un endroit pour s'entraider et être productifs, ensemble!
Your A.I. Coach
Chris Messina
Come cowork with the inventor of the hashtag and #GetShitDone. Find support, encouragement, and a little snark in your pursuit of #focus, #GTD, and #FeelingAccomplished.
Your A.I. Coach
Jerome Hardaway
My passion is coding, teaching coding and supporting veterans. If any of these are your lane or you're a Marvel superhero, come join me & let's do great things. Together. - Jerome
Your A.I. Coach
Sarah Murphy
CEO Flow is an AI-led accountability group uniquely designed for forward-thinking entrepreneurs who find themselves overwhelmed by their dynamic roles. This group aims to help CEOs regain control over their time, bolster their focus, and substantially increase their productivity. Join CEO Flow today to enhance your productivity, optimize your time, and navigate your business with the composure and precision of a true leader. Allow the expertise of AI to revolutionize your entrepreneurial journey and lead your business towards unparalleled success.
Aloha Beautiful Soul, and welcome to The Alpha Drop! I'm your guide, Gregory Bignell and we're going to have some fun getting back into alignment while creating some magick in your life. This group is for soul-centered leaders who are wanting to turn on their channel, tune out the world around them and drop into flow. So join us and let's ride these alpha waves together!
Your A.I. Coach
Wolfgang Mwanje
Ready to combine mindful productivity with somatic techniques to keep you healthy and grounded? This is my Sukha Group for all of you that want to create great things...while being mindful of your bodies and spirits. Come join me.
Hey - Coach Kym's in tha house! Consider me the DEFIANT Coach you didn't know you needed, and together, we're gonna get things DONE on your consulting, coaching or content creator journey 🤓 If you're a business owner hungry for unreasonable results, then the DEFIANT + DONE Group is where you belong to make it happen. I'll be here daily to cheer you on, keep you focused on "forward", and help you to continue climbing, even when the going gets tough (and if you're a business owner of any kind, the going can be GRUELING!) 😮‍💨 Alright, enough talk - time to jump in and join me in DEFIANT + DONE and feel great as you grow as we conquer our goals TOGETHER 🫶🏽 (In case you're wondering "Soooo, what's tha deal with Coach Kym??" 👉🏽 coachkym.com)
Your A.I. Coach
Cassidy Williams
Hello, nerds! This is a group for you where we'll code, write, and generally work hard together. Can't wait to have y'all on board, see you in the chat during the breaks!
Your A.I. Coach
Harvey LeNar - The ADHDream Coach
Through vulnerability, life-alignment, and skill-building, the Catalyst Club community empowers ADHD and neurodiverse individuals to achieve their dream-life. Learn to capitalize on your positive hyper focus and turn your goals it into an actionable, realistic, and balanced plan. Come to my Sukha Group with fear, overwhelm, apathy, and stuck-ness. Leave with clarity, focus, and inspiration. Check out www.catalystclub.co to be a part of our heart-centered ADHD community.
Your A.I. Coach
@ThatRelatableStudent
get your books and brains out and LET'S GET THEM STRAIGHT A'S!
Your A.I. Coach
Sophie Chiche
If you feel like there is a gap between where you are and where you want to be, welcome to It's your time. Reclaim your time. Create your life from what matters to you, not what matters to everyone else. Your time is yours. That's all there is to it.
Your A.I. Coach
August Bradley
This is a space for those who want to shape and design an intentional life. Let's do great things together, join us!
Your A.I. Coach
Matteo Collina
Hey, it's Matteo here - I'm the Co-Founder and CTO of Platformatic.dev where we are working to remove all friction from backend development, and I'm also a fan of the Open Source movement in the JavaScript ecosystem. This is my Back to the Flow Group for engineers of all shapes and sizes who are interested in the same things. Let's support each other!
Your A.I. Coach
Jaryd Hermann
Welcome to this little peaceful and productive corner of the internet. For anyone building and growing product, starting their own venture, or just looking to get meaningful work down without interuptions, join us.
Your A.I. Coach
Avie (Amy) Voros
As the founder of Creative Catapult Coaching, I'm here to help divergent thinkers shine! https://www.creativecatapultcoach.com/
Your A.I. Coach
Nikola Tomov
Come join our community of people serious about being successful in business and entrepreneurship from the Forbes 30 under 30 winners. Let's support each other and learn from each other while we invest in ourselves to have the lives we dream of.
Your A.I. Coach
@studentlife101
This is where my study buddies and I hustle together and help each other out! So press START and come join us 🥰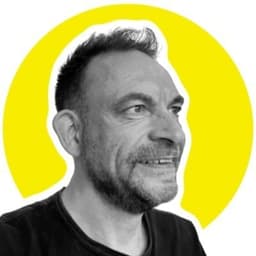 Martin Slaney
@MartinSlaney
"
Product Of The Year - by a mile.
A new age of productivity has begun.
I procrastinate.   (truth)
But working with a friend helps me to get started...
You're not alone.  Invite a friend to a Buddy Session or we can match you with someone.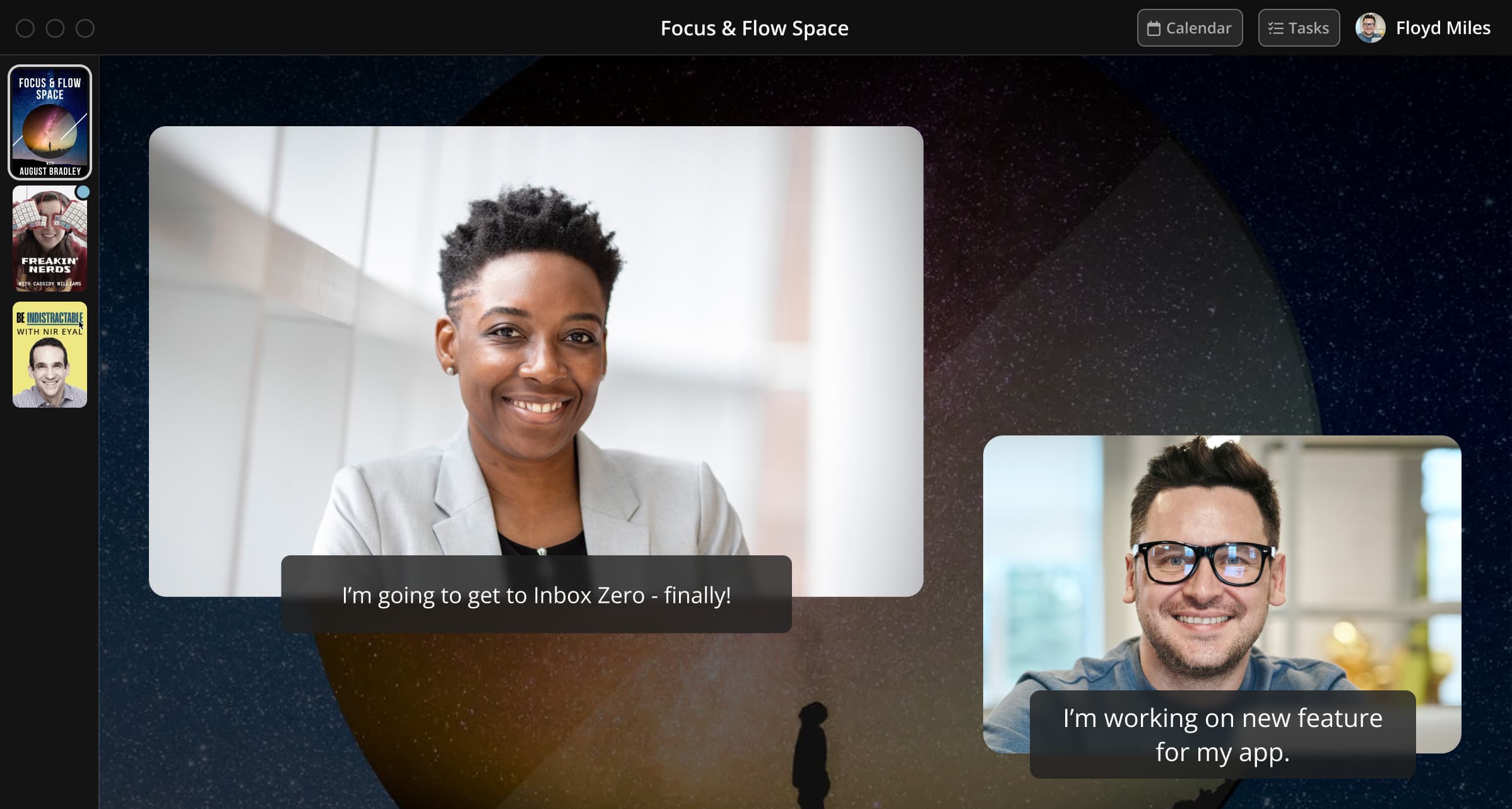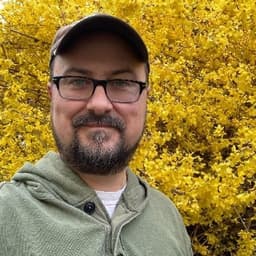 Marshall Kirkpatrick
@marshallk
"
Wow this is the coolest productivity app
I've tried in a long, long time.
It's like a dream come true.
A few more things before I...
Slow jams are my
flow jams...
150+ hours of custom music

19 Playlists - upbeat, downbeat, coffeeshop, binaural

+ yeah, hook up your Spotify, too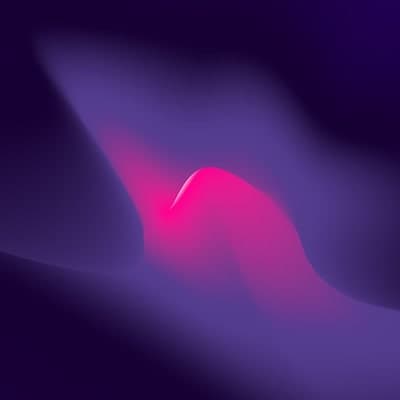 Ambient Atmosphere
Mid-tempo non-vocal melodies to calm the mind and help you focus.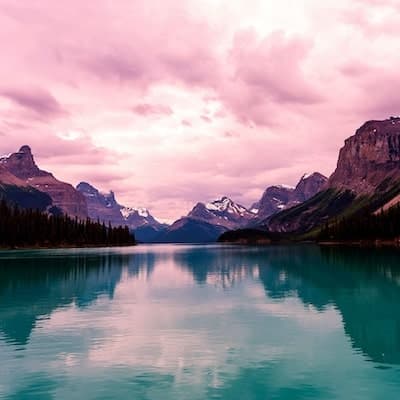 Sonic Caffeine
A vibrant collection of tracks to energize and motivate you to stay on track.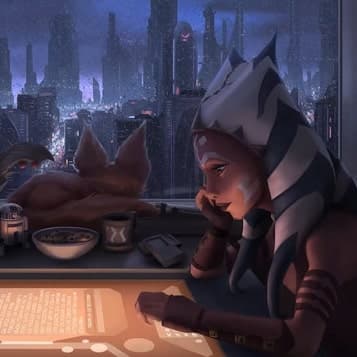 Star Wars Lo-Fi Hip Hop
What real Mandalorians listen to on the way back to the Outer Rim.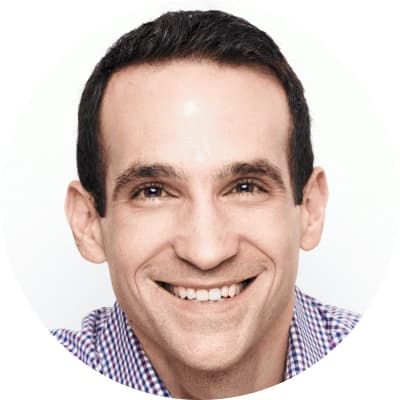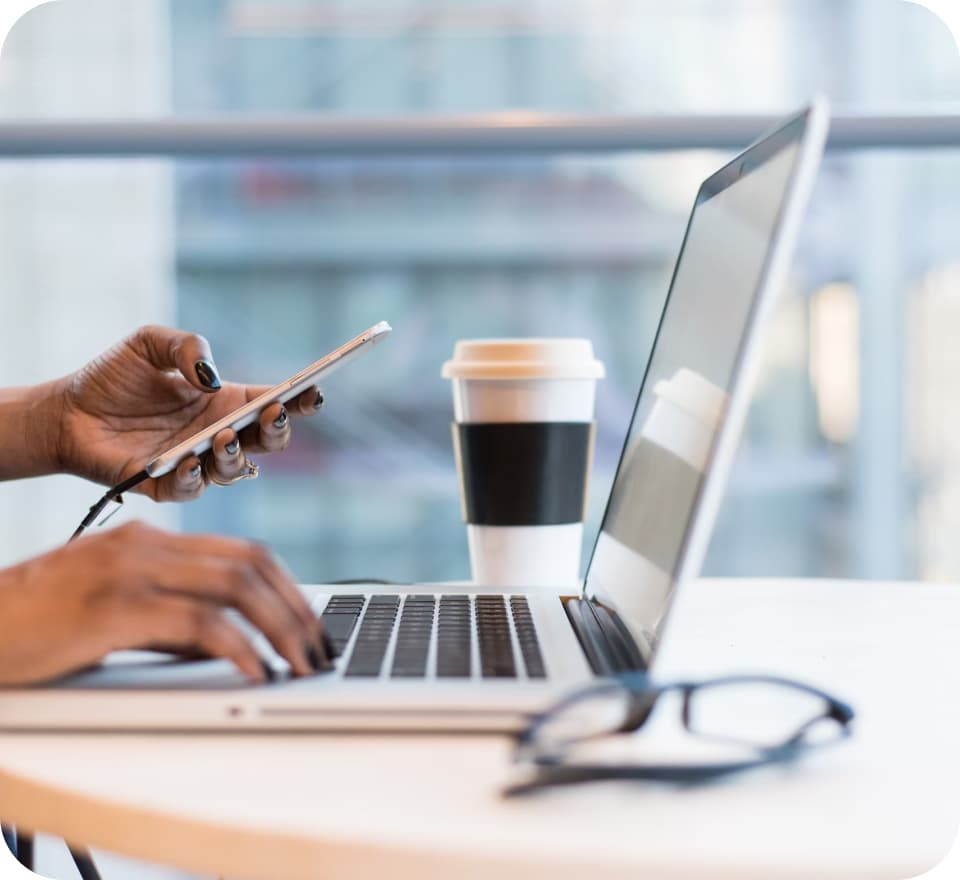 My phone is crazy
distracting...
We'll lock that for you.
I need help keeping
track of my tasks...
Yep.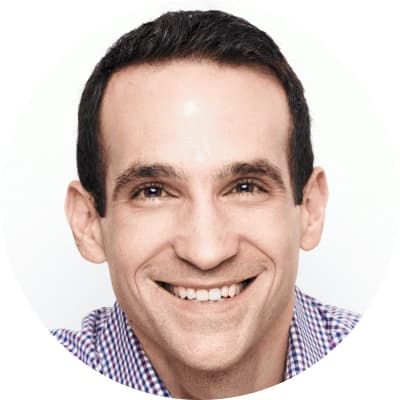 Design new Styleguide
#SideHustle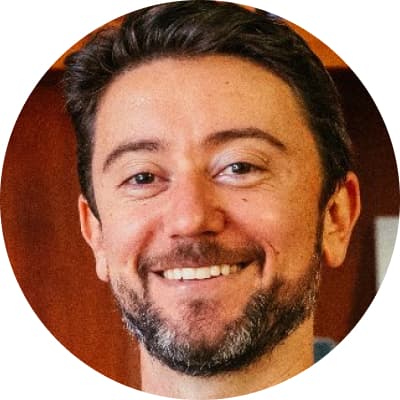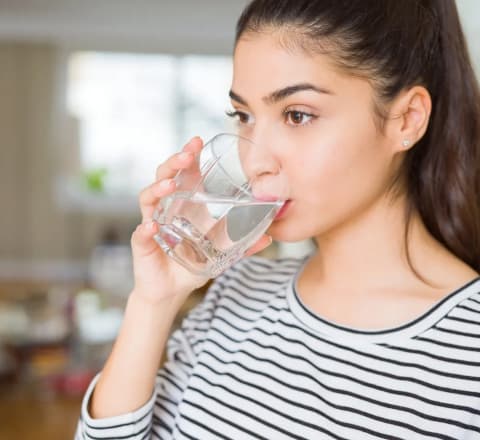 I get burned out...
Your Coach will encourage you to take
healthy breaks, drink water and
not work too long in one sitting.
Am I improving?
Get feedback and a Score after
every Session so you can track
your progress.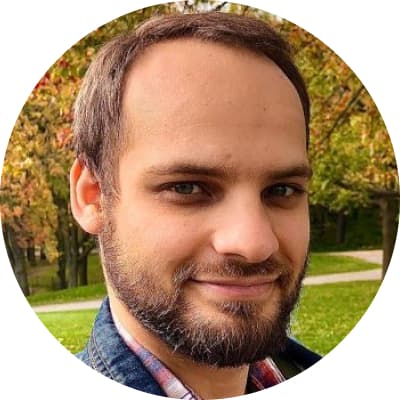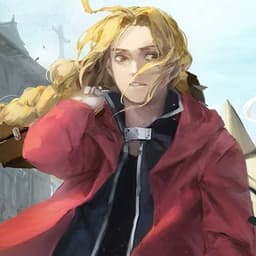 Wagner
@jsemotionz
"
This app really gets every feature you need to focus / get in the flow in one place and it does it very well.  The social aspect and also the human voice are huge features, I love it!
But I already have a workflow...
Yes, we integrate with a ton of your favorites.
Who else has discovered this?
Members from these organizations and more get their work done with Sukha.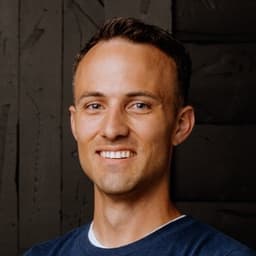 Kent C. Dodds
@kentcdodds
"
Just so much to get done for the @remix_run launch on Monday.
I could never have gotten all this done without it.
This thing is amazing.
I'm ready to get my life back.
100% Happiness Guarantee.
If you don't love The Sukha, we'll refund you. No questions asked.
For working professionals looking to supercharge their effectiveness and reduce their stress.
All the things:
AI–powered Productivity Coaches

150+ hours of Flow Music

Full Spotify Integration

Notification Blocking

Unlimited Task Management

Pomodoro Timers

Meeting Notifications

Linear, Todoist, Asana integrations

Unlimited 1:1 Buddy Sessions
Become a PRO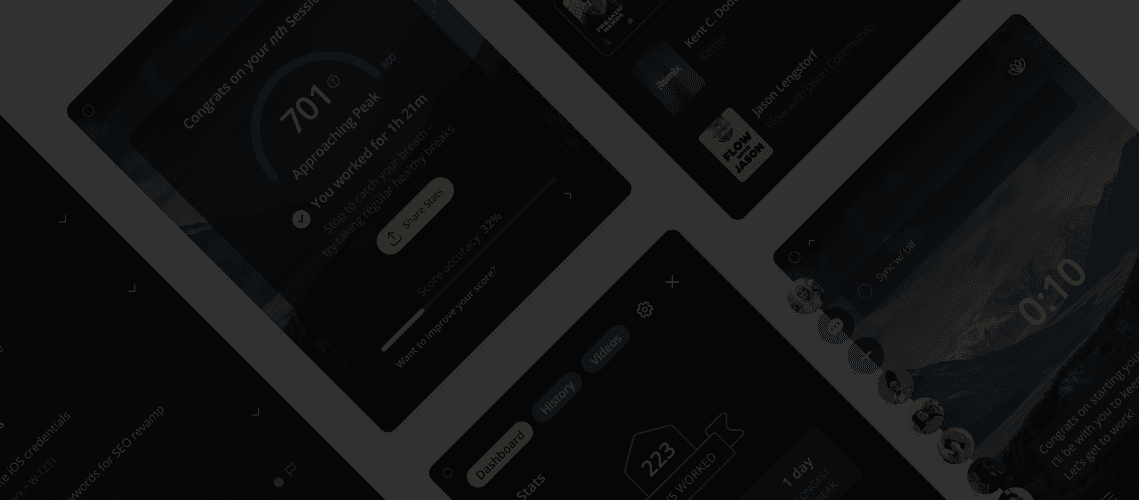 Laser Focus Awaits
Get started for free and learn how quickly you'll get your work done with Sukha.