The Psychology of Optimal Experience
Hungarian-American psychologist Mihaly Csikszentmihalyi is best known as the thinker who coined the term "Flow," which he defined as following:
The best moments in our lives are not the passive, receptive, relaxing times … The best moments usually occur if a person's body or mind is stretched to its limits in a voluntary effort to accomplish something difficult and worthwhile.
Since the publication of Hungarian-American psychologist Mihaly Csikszentmihalyi's book on Flow States in 1990, people have sought various methods for achieving Flow.
Many of us know the deep satisfaction that coincides with being completely absorbed in an activity. Fortunately, Csikszentmihalyi offers an instructive roadmap.
According to the psychologist, 10 factors help you get into a Flow State. While many of these components may be present, it's not necessary to experience all of them simultaneously. They are:
Clear goals that are challenging but attainable
Strong concentration and focused attention
Partaking in an activity that's intrinsically rewarding
Feelings of serenity; a loss of self-consciousness
Timelessness; a distorted sense of time; feeling so focused on the present moment that you lose track of time
Immediate feedback — you can witness the consequences of your actions
Knowing the task is achievable; a balance between your skill level and the challenge presented
Feelings of personal control over the situation and outcome
Lack of awareness of physical needs—you can keep writing, coding, or painting when tired, hungry, or thirsty
Complete focus on the activity itself
As Cal Newport writes in Deep Work, it takes roughly 20 minutes to completely focus on a task. Every time you stop work to check email, scroll through Instagram, or click on your news app, your brain must hit a reset button when you want to immerse yourself in work again.
This means many people never enter Flow States while at work. Distractions are too numerous and omnipresent. You need to focus to achieve Flow.
Everyone Can Flow
Flow States aren't only for athletes. As Csikszentmihalyi writes, you can enter one while reading or writing. In fact, you can Flow through virtually any activity with sufficient training.
Newport shuts off all of his alerts on his devices and only checks email once a day to increase his opportunities for entering Flow.
Of course, not everyone has that option. If you work in crowded environments, whether in an office, at home, or in a communal workspace, you need to funnel your attention. You don't have to sacrifice Flow, however.
While reaching a Flow State is possible through the above tactics, Csikszentmihalyi writes that they are also known by specific unique affective and attention states. These include:
Feelings of motivation
High energy
Moments of total absorption and immersion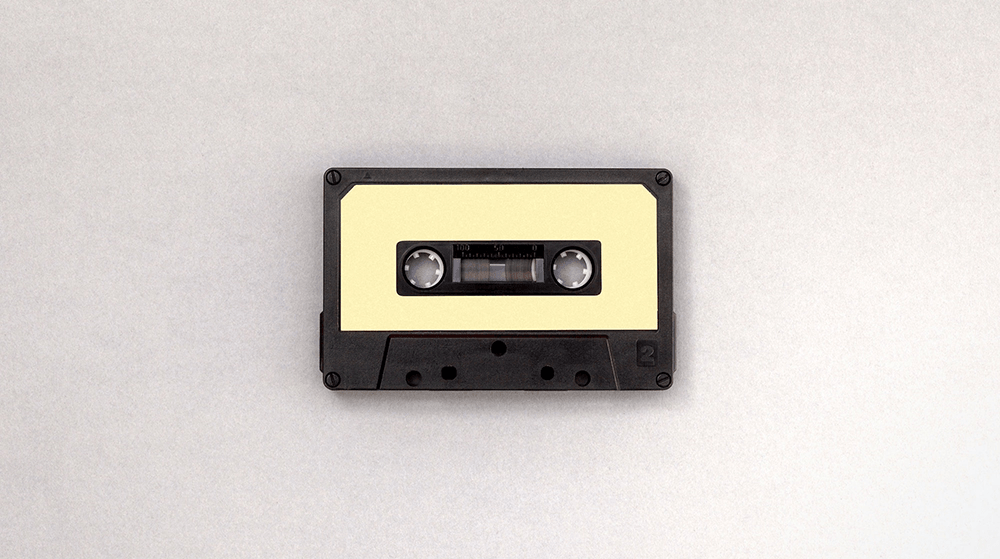 Flowing to the Music
One of the most powerful means we have for entering Flow is music.
In one study, musicians were hooked up to fMRI machines while pretending to perform with others. (Musician brain states are remarkably similar whether actually playing or imagining it.) The researchers discovered musicians' brains sync in what is known as "Group Flow."
Fortunately, you don't need to be in a band to enter Flow States with music. Sukha uses specifically designed playlists to help you enter a Flow state and accomplish your tasks.
Associate professor of musicology, Teresa Lesiuk, has shown that listening to music while you work does the trick. The key is to choose music that calms the primitive and subconscious regions of your brain, which allows for a greater focus than if no music was playing.
Research shows that music should occupy your brain just enough to help you focus. You're actually able to pay attention better with a bit of noise in the background.
In his book, The Brain Revolution, Dr. Evian Gordon writes that music plays an important role in "influencing how our brain habituates, enhancing our focus and reducing distractions." Characteristics such as volume, musical key, intensity, arrangement, tempo, and emotional values are all considered when we create a Sukha playlist.
Most importantly, the chances you'll find meaning in your work—and life—also increases.