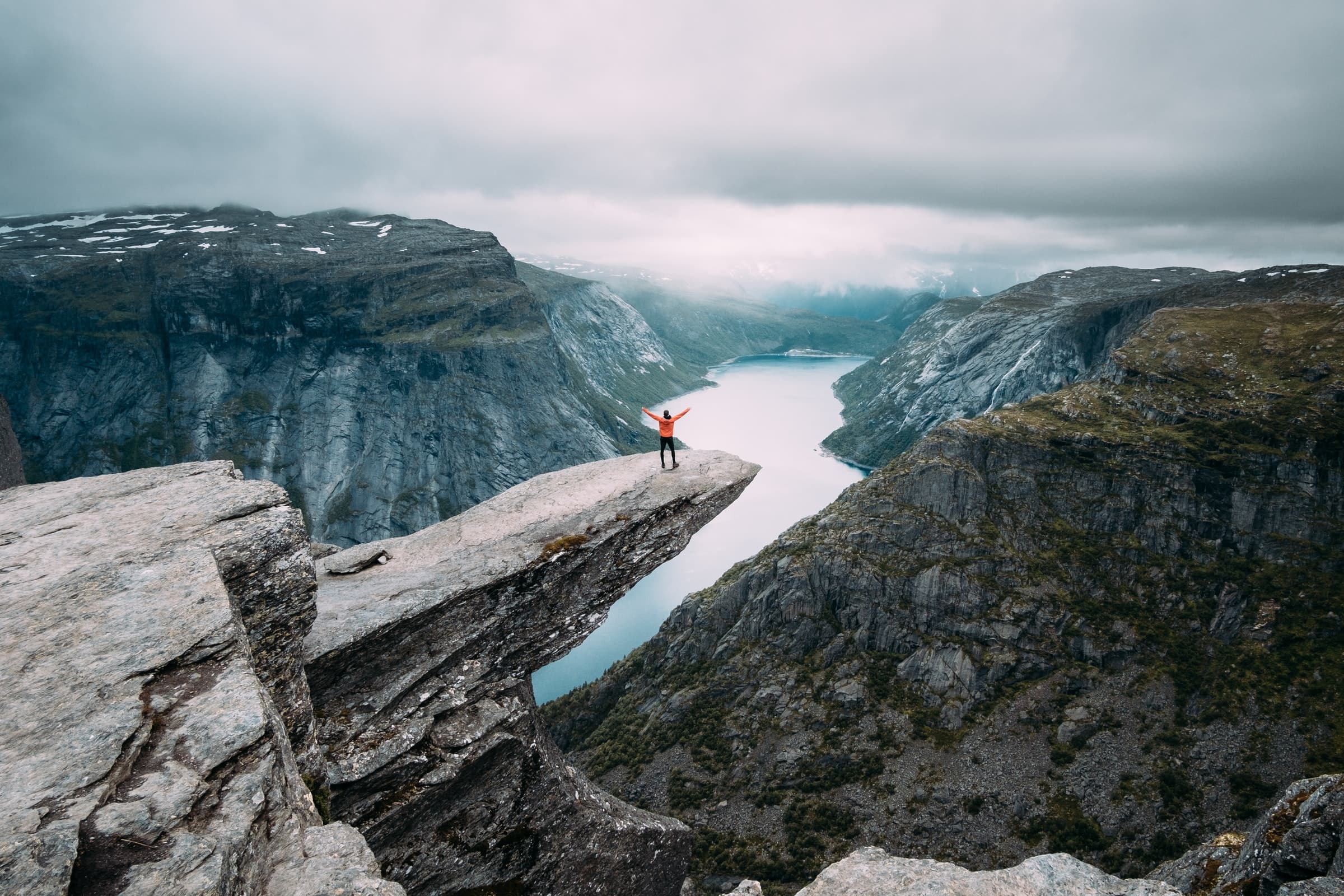 Where's my data stored?

All of The Sukha Company's data are securely stored and managed in Google's Cloud Firestore. Daily backups of all data are secured via Google Cloud.

The Sukha undergoes an audit by Leviathan Security, which specifically investigates all of our services for vulnerabilities and security holes.

Who can see my Tasks?

Only you have access to all of your Tasks.

Additionally All Tasks are anonymized before being stored in our database; they're never associated with your name.

What about your login security protocol?

Centered uses Google Identity Services to authenticate users. Your personal information is shut off from anybody else in the database. Google's audit locks prevent anyone from accessing your credentials.

You track my apps. Where does that information go?

Centered gathers data for your use alone. You can request to have that data removed at anytime by emailing support@centered.app. Your data are never shared outside of your account. Whatever Centered stores is anonymized before being placed in Google Firebase.

Mac apps. We store the bundle ID, the name of the application, and a small application logo.

Windows apps. We store the exe file, and the application name and icon (if accessible).

Browsers. Centered supports Chrome, Safari, Brave, and Microsoft Edge. We only store website domains, not individual pages. For example, we know that you visited LinkedIn, but we don't know what pages you visit on LinkedIn.

Does The Sukha cache or store any video, camera, or audio data?

The Sukha Company does not cache or store video, camera, or audio data on its servers.

Slack connection privacy

We cannot read your or your company's messages or write anything on your behalf. Centered is only allowed to set your status message and toggle your DND mode.